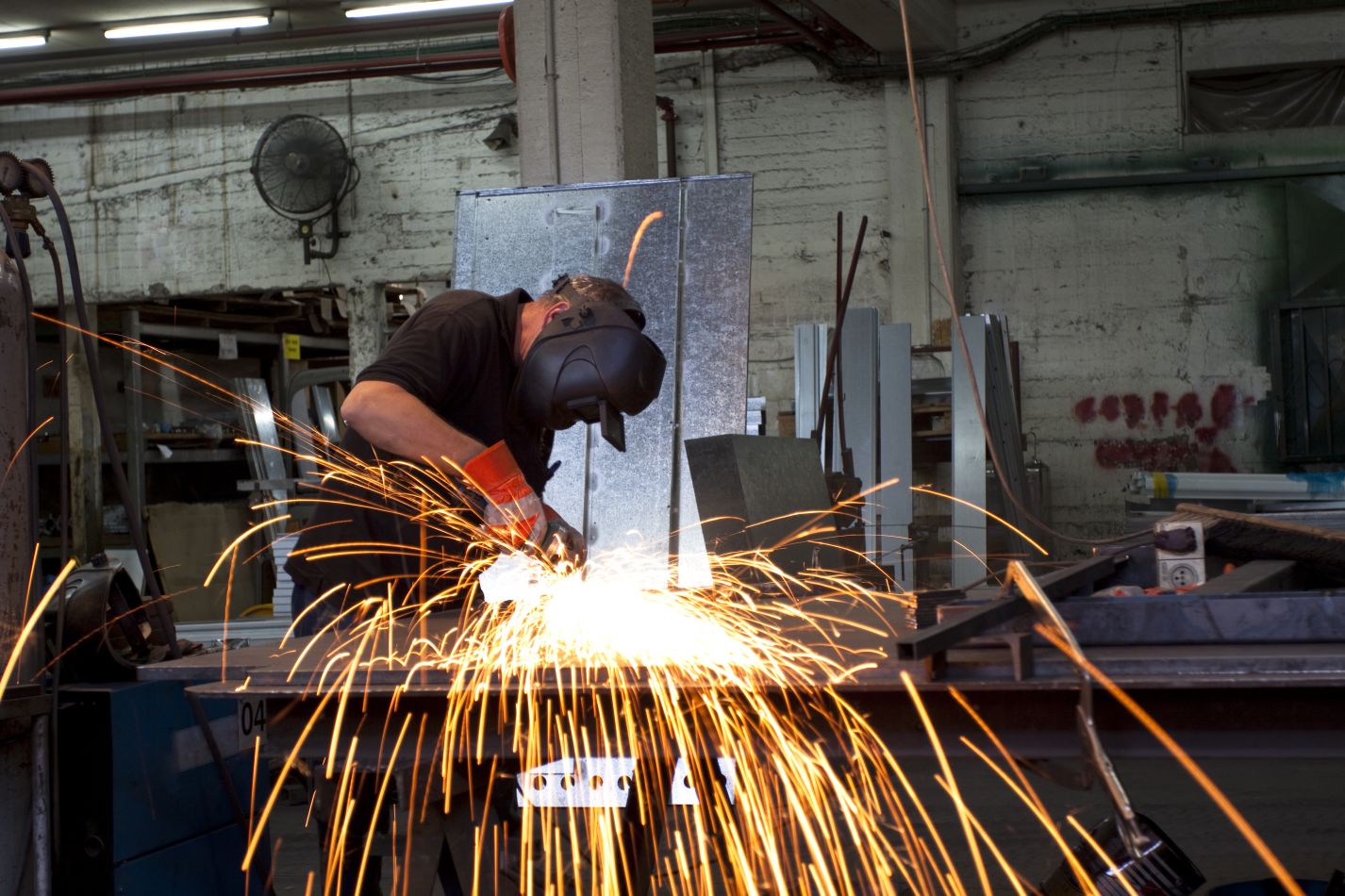 Sheet metal
machinery sales
We are suppliers of sheet metal, fabrication CNC
and conventional machines, used sheet metal
machinery and engineering machine tools.
Machinery sales in the South West
Bridgwater Machinery Sales LTD is an experienced provider of used and fully refurbished machinery, supplying quality Sheet Metal, Fabrication CNC and conventional machinery throughout the United Kingdom and across the globe.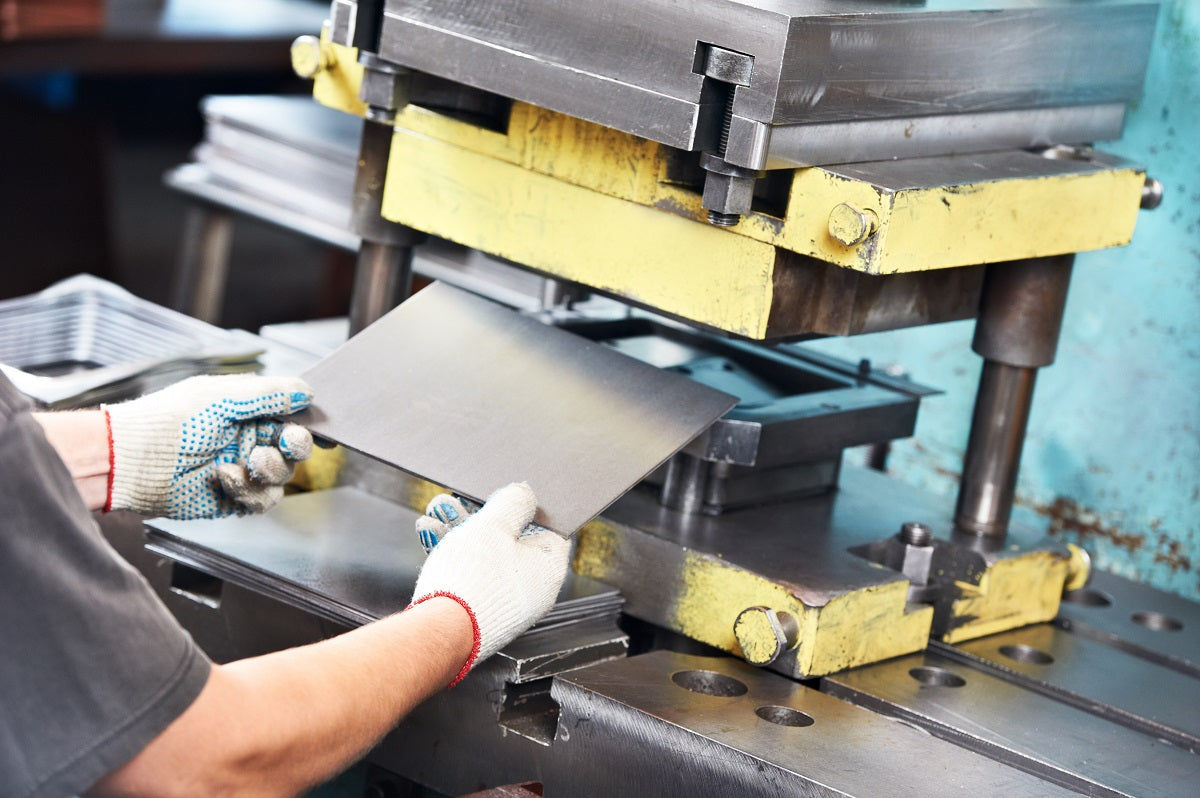 Established in 2014
Established in 2014, we are a buyer and seller of machinery with a large selection of machines available and a number of services on offer to help assist with all machinery purchases. Our machines can be purchased either as an outright purchase or on finance and we can deliver machinery to anywhere in the world. We also offer installation, commissioning and training on all machines which can be purchased either separately or as a complete package to make the whole process seamless. The majority of our machines are refurbished by us on site and tested stringently before we sell these on. We abide with international industry standards and have a number of ISO accreditations.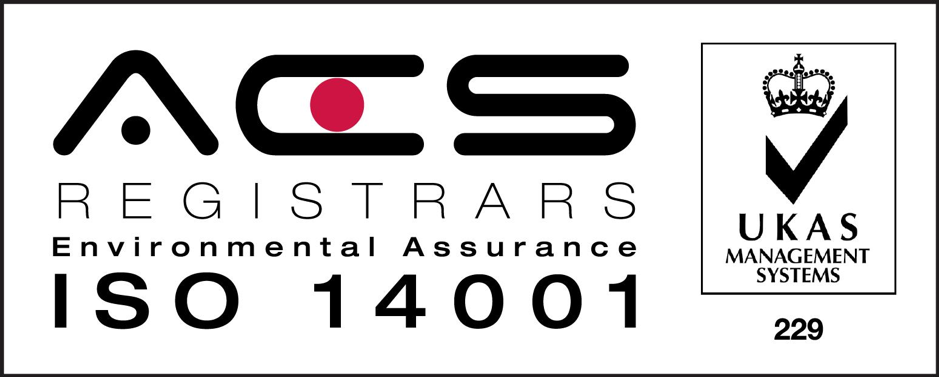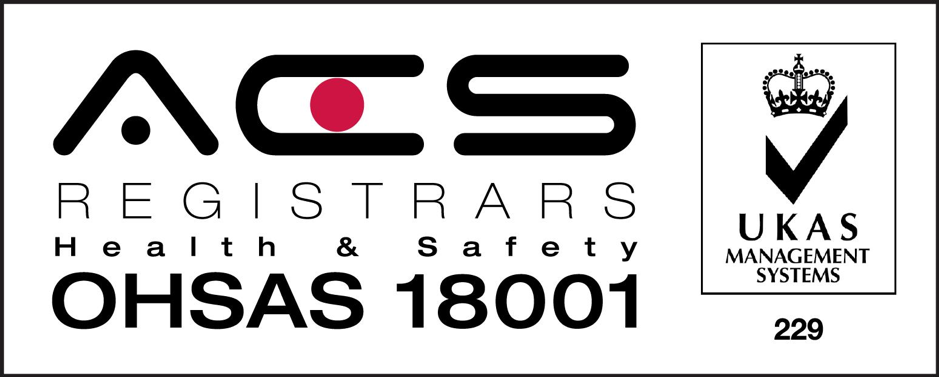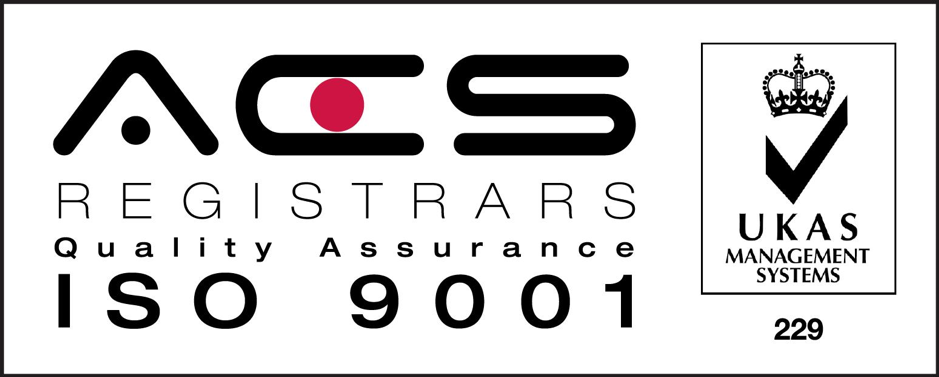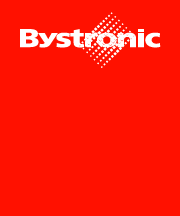 Services
Installation and Commissioning
Our partners, Wheeler & Son Ltd offer a full installation service using top of the range vehicles and crane lifting equipment. Our fully trained engineers will ensure equipment is commissioned to the highest standard and delivered anywhere around the globe.
Looking to sell?
We are always looking for new stock.
Part exchange option available.
We are a buyer and seller.
Get in touch.
Warranty & Finance
Available on most refurbished machines. Please ask for more information. Finance is subject to terms and conditions.